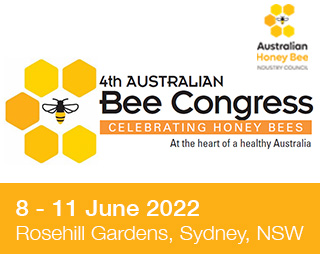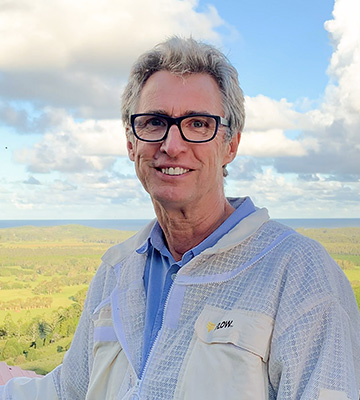 Biography
Stuart Anderson is the co-inventor of revolutionary honey extraction system the Flow Hive, which took a lifelong love of bees and a decade of work with his son, Cedar, to create. The Flow Hive shot to fame when through its record-breaking crowdfunding launch in February 2015.
Alongside winning a slew of innovation and design awards, the Flow Hive has inspired thousands of new beekeepers around the world. There are now more than 100,000 Flow Hives in over 130 countries, helping people foster a stronger connection with their environment and the pollinators that are vital to the food production systems we depend on.
As a certified B Corp, Flow is committed to doing business in a regenerative, ethical and sustainable manner, while also generating a positive impact for pollinators and communities through research and impact projects. This includes the Billions of Blossoms initiative, Flow's pollinator habitat conservation project which launched in January 2022 and has funded the planting of 1 million trees around the world.
In addition to co-founding Beeinventive, the company behind the Flow Hive, Stuart has a long history of environmental activism and leadership in the not-for-profit community sector. He speaks at national and international events on beekeeping, pollinator protection and the use of innovative design to make a better world.