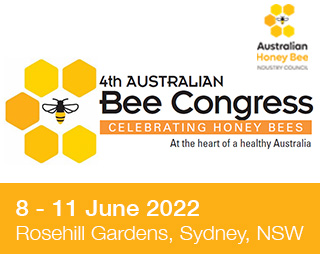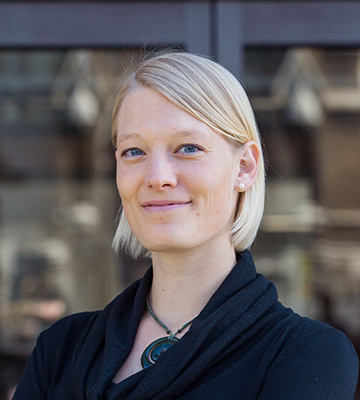 Dr Gertje Petersen PhD
CEO - FutureBees NZ , Consultant – AbacusBio
Biography
Gertje is an applied scientist with a strong sense of purpose, and a desire to create positive impacts in apiculture and agriculture. The project "Selecting Future Bees", funded by the NZ government, grew from her PhD project where she worked with the Taylor Pass Honey Company for 3 years to understand the opportunities in bee breeding for commercial honey producers.
While honeybee genetic improvement continues to be Gertje's key focus, she is also working on improving the outcomes for beekeepers in diverse commercial environments, honeybee health management and the development of tools for the beekeeping industry. She offers expert consultancy services, training and advice on best practice and is an avid connector to other expertise in the industry. She values building relationships with clients based on empathy and respect.
Originally from a sheep and beef stud in Germany, she holds a German veterinary degree and a genetics PhD from the University of Otago, New Zealand. She has an eagerness to make science relevant in delivering benefits to farmers and food producers and is passionate about the beekeeping industry.