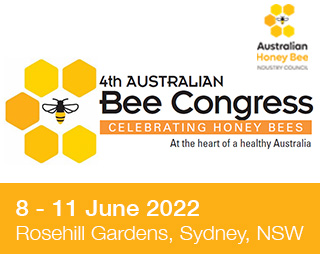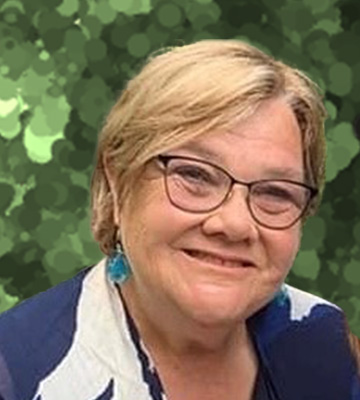 Vicki Lockwood
Goldfields Honey Australia Pty Ltd
Biography
Vicki Lockwood was born in the Central West of NSW in the Orange/Bathurst area and grew up on a merino sheep property. 1982 saw her marriage to Grant Lockwood where she gained her knowledge & passion for bees. Together they established Goldfields Apiaries. Vicki's Background in banking helped enormously with the establishment of the business.
Goldfields originally focussed on honey production and selling to small markets. They now produce large quantities of honey which they pack for major supermarkets. Growth of the business, Grant and Vicki's skills and visions lead to diversification. Orchard and crop pollination expanded from local cherries & apples to many thousands of hives placed on the almond grove's interstate.
Queen Bees are bred for not only Goldfields hives but for supply domestically and internationally. Packaged Bees sold domestically and exported to countries such as Korea, Canada & USA. Goldfields also operates The Beekeepers Inn an onsite retail outlet and education facility. Now days this is where you will find Vicki chatting and education the public on the importance of bees & Beekeeping in Australia.
Grant sadly passed away in 2017 passing on his skills, knowledge & passion to his four children. Vicki is the managing director of Goldfields beekeeping companies and works everyday alongside her now adult children. Vicki & her children Jon, Mark, Claire & Sam plan on continuing to grow and diversify well into the future.