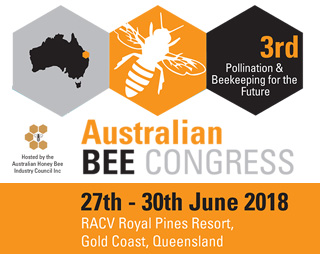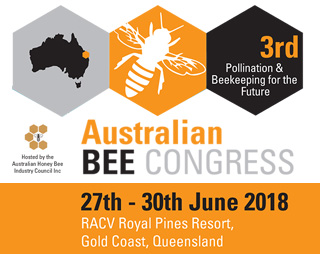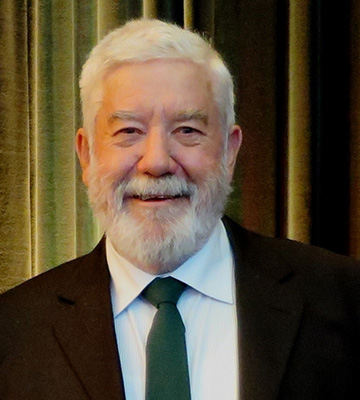 Trevor Weatherhead AM
Executive Director, Australian Honey Bee Industry Council Inc, Raceview, QLD
Biography
Trevor Weatherhead is currently the Executive Director of the Australian Honey Bee Industry Council and has been involved in beekeeping industry biosecurity since the early 1990's. He was a commercial queen bee breeder for 24 years. He has chaired the Quarantine Committee for the Australian Honey Bee Industry Council and the Queensland Beekeepers Association.
During that time he has been liaising with the Northern Australia Quarantine Strategy in Torres Strait plus attending interceptions at the port of Brisbane He has been heavily involved in the incursions of Asian bees in Torres Strait in 1993, Asian bees in Darwin in 1998, Asian bees in Cairns in 2007 and Varroa jacobsoni in Townsville in 2016. He was also involved with the incursion of chalkbrood in Queensland in 1992, and the small hive beetle in New South Wales and Queensland in 2002.
Trevor was awarded the Goodacre Memorial Award in 2002 for meritorious service to apiculture and was made a life member of the Queensland Beekeepers Association in 2002. In 2016 Trevor was awarded the David Banks Biosecurity Lifetime Achievement Award by the Australian Federal Department of Agriculture and Water Resources. On 26 January 2018 he was appointed as a Member in the General Division of the Order of Australia (AM).