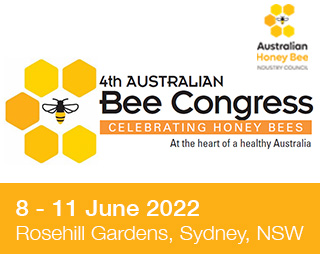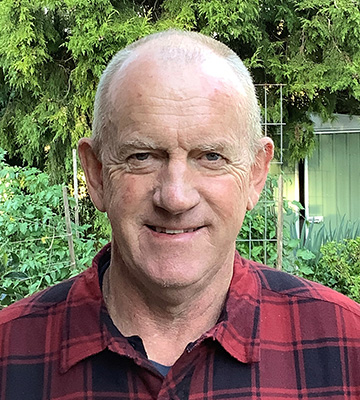 Biography
Dr Doug Somerville has been involved with honey bees for 45 years. Previously employed as a beekeeping specialist within NSW DPI for 33 years. Also the immediate past chair of the Honey Bee and Pollination Committee with Agrifutures. Author of several beekeeping publications including "Honey and Pollen Flora of SE Aust" and "Fat Bees Skinny Bees".
While having a broad range of knowledge on honey bees and beekeeping practices both within Australia and internationally, his principal passion is honey bee nutrition, and the flora that provides the nectar and pollen to power a bee colony.
More recently he provides a professional pollination auditing service plus supports several projects with ongoing assistance, is involved in a project mapping flora in Fiji and PNG of importance to honey bees, while managing his own beekeeping operation.