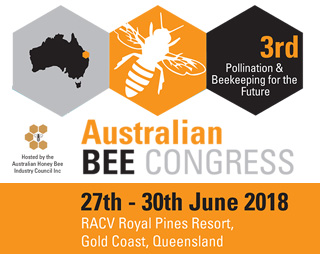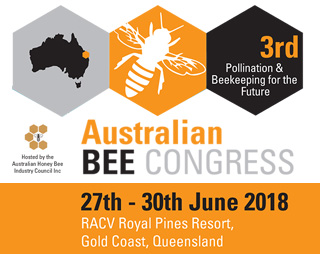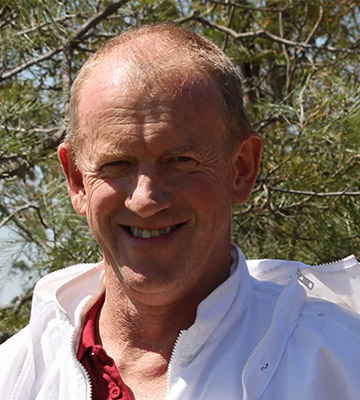 Dr Doug Somerville
Technical Specialist Honey Bees, NSW Department of Primary Industries, Goulburn, NSW
Biography
Doug has over 40 years' experience in the field of Apiculture. Employed by NSW Department of Primary Industries for 31 of those with the current position of Technical Specialist Honey Bees. Areas of responsibility include assisting the beekeeping industry in the area of education, training, advisory, development and research.
Current and most recent projects include the publication of the AgGuide (NSW DPI publications) on Honey – harvesting and extracting (published May 2017), AgGuide on Pollination (published April 2018) and the production of a book on the Honey and Pollen Plants of South East Australia (est. completion 2018).
He has delivered presentations to over 60 national and international conferences and has been the key-note speaker at several of these events.  Doug's Master's Degree was in agricultural extension and rural development.  His PhD obtained from the Australian National University in Canberra is titled "The Floral Resources of New South Wales of Primary Importance to Commercial Beekeeping".
Doug was acknowledged for his efforts to the Australian beekeeping industry with the Award of Excellence by the Australian Honey Bee Industry Council in 2010. In 2015 he received the Goodacre Award, which is the highest Australian beekeeping industry award. Currently holds an Adjunct Associate Professor position at Southern Cross University and is the chair of the Honey and Pollination R&D committee within AgriFutures.