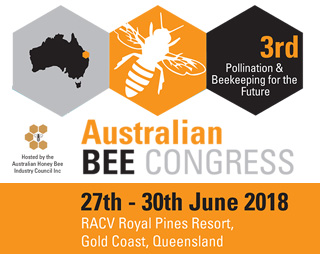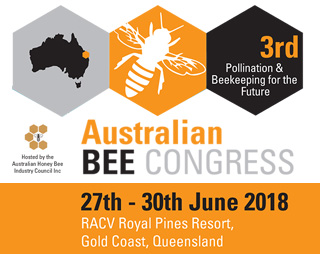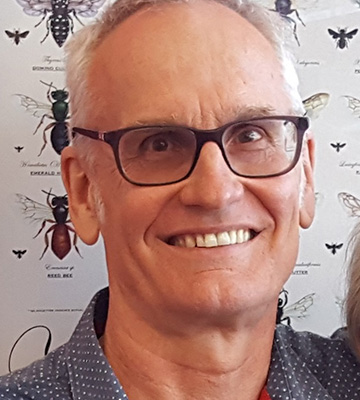 Dr Tim Heard
Sugarbag Bees and University of Sydney, Brisbane, QLD
Biography
After completing a PhD in pollination biology, Time worked as a research scientist for CSIRO from 1990 to 2014, roles included team leader and manager of Mexican Field Station.
Tim's interests centre around the stingless bees taxonomic group. He has been involved in many aspects of research from pure studies on their basic biology to applied work on their utilization for economic purposes. Tim works across disciplines to answer questions such as how to utilize stingless bees for crop pollination.
Tim has published more than 140 research papers and popular articles, including 70 on bees and pollination. He is the author of the best-selling The Australian Native Bee Book which has won three major awards (2016 Whitley Award, 2017 Australian Book Industry Award, 2017 Apimondia book award).