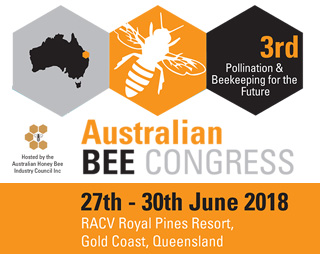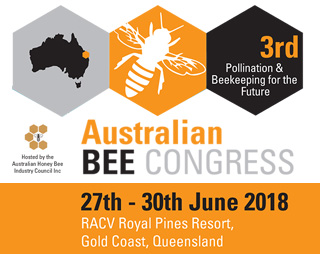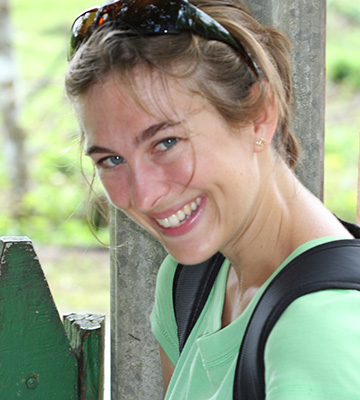 Dr Sara Leonhardt
Research Group Leader, Department of Animal Ecology and Tropical Biology, University of Würzburg, Germany
Biography
Dr Sara Leonhardt currently holds a research group leader position at the department of Animal Ecology and Tropical Biology at the University of Würzburg, Germany. Sara completed her PhD with the group on Plant-Animal Interactions of Prof. Nico Blüthgen, and has further conducted research projects at the Duke University in Durham (USA), the Leuphana University of Lüneburg and the University of the Sunshine Coast (Australia).
As she joined the graduate program of an US American elite university early in her career, Sara started developing her own research projects long before starting her PhD. She successfully applied for her first grant before finishing her PhD. Sara's research has been published in 24 peer-reviewed journals (37 publications), public blogs and one book chapter and has presented at more than 23 congresses.
Sara's research addresses evolutionary, behavioral/sensory and ecological aspects of resource exploitation by social bees (i.e. honeybees, bumblebees and stingless bees) in both temperate and tropical regions. She is particularly interested in the functional role of biodiversity, particularly resource and chemical diversity, in plant-bee interactions. One of Sara's major research fields investigates the role of resin/propolis for social bee health.