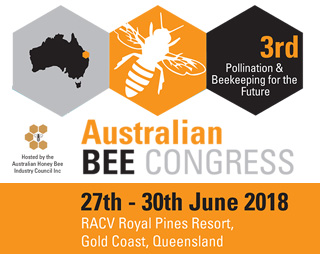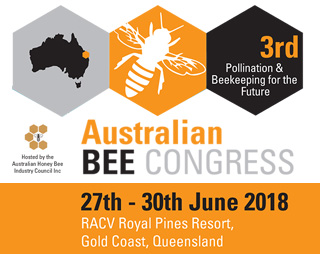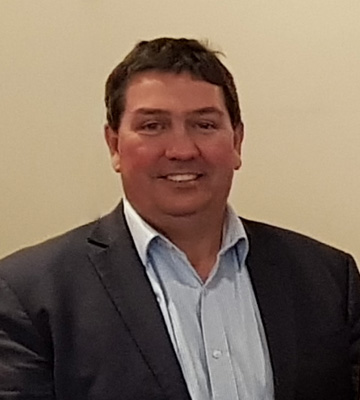 Ross Skinner
CEO, Almond Board of Australia, Loxton SA
Biography
Ross Skinner has 35 years' experience preparing and implementing the strategic development plans of many Murray Valley based horticultural industries by guiding R&D investments, extension activities and managing market access and development programs.
Ross' career appointments include: Assistant Manager of the Australian Dried Fruits Association; Manager of the Australian Dried Fruits Marketing Board, Manager of the Dried Fruits R&D Council, Industry Services Manager for Horticulture Australia Limited (Dried Fruits, Table Grapes, Citrus, Almonds, Pistachios, Summerfruit, Processing Tomatoes, and Canned Fruit), and CEO of the Almond Board of Australia.
Industry positions he has held include: Secretary to the International Dried Grape Council; Member CRC for Viticulture representing Dried and Table Grapes; and he is currently a member of Horticulture Innovation Australia's Strategic Investment Advisory Panel for Almonds.
Ross as the CEO of the Almond Board of Australia provides advocacy for the industry on issues including biosecurity, chemical use, food safety, and surety of inputs such water, fertiliser, labour and pollination services. Amongst other industry Committees, Ross is a member of the ABA's Pollination Committee.