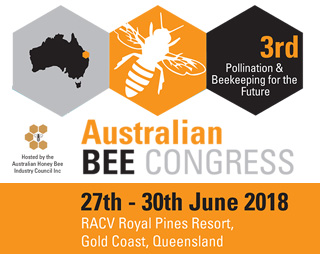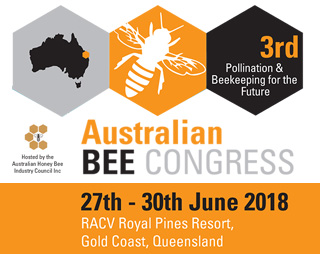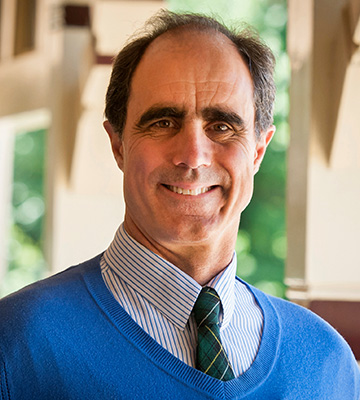 Dr Robert Banks
Director, Animal Genetics and Breeding Unit (AGBU), University of New England, Armidale, NSW
Biography
Dr Robert Banks completed PhD studies in Animal Breeding at UNE, and then spent two years back in Tasmania working in the state Department on applied genetics R&D and extension in a wide range of livestock industries. Then, in 1988, he took up the position as inaugural National Coordinator of LAMBPLAN, the new genetic evaluation and improvement system for the lamb industry.
LAMBPLAN developed to become Sheep Genetics, and through its adoption and impact, has been a significant factor in the enormous growth in value of the lamb industry since the early 1990's. Rob's role in Meat and Livestock Australia, grew to include management of MLA's Genetics R&D portfolio, covering sheep and beef cattle, and the role of Manager for On-Farm Livestock R&D for Southern Australia within MLA. In his time at MLA, he initiated the information nucleus R&D in beef cattle and sheep, which helps underpin genomic selection in those species.
After 25 years with Meat and Livestock Australia, he took on the role of Director of the Animal Genetics and Breeding Unit (AGBU), based in Armidale. AGBU conducts R&D underpinning the BREEDPLAN, Sheep Genetics, PIGBLUP and TREEPLAN genetic evaluation systems, and is at the cutting edge world-wide in delivery and implementation of genetic improvement in agricultural species. Their work now includes novel work on genetic improvement of honeybees.
Rob has combined a capacity for strategic thinking with great effectiveness as a change agent in the industries he has worked in.