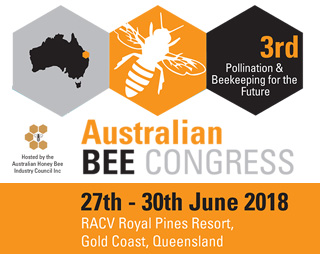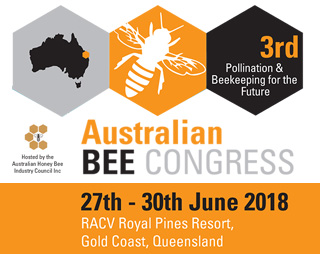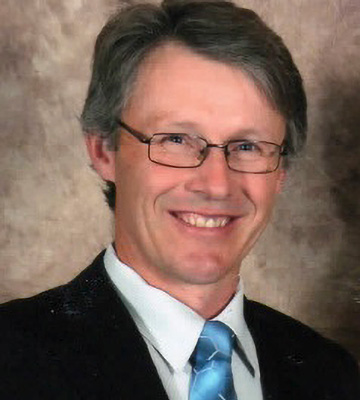 Peter McDonald
McDonald Honey, Victoria
Biography
Peter McDonald is a commercial beekeeper operating a family run operation in central Victoria, Australia.  The business is mainly bulk honey production with a small portion of pollination included.  The business has a long history through multiple generations of family involvement in beekeeping.
Peter is convinced that supplementary feeding of honey bees is not only useful but critical to the operation of successful beekeeping operations to maintain the health of the hive for maximum production.
Peter is also the current Deputy Chairman of the Australian Honey Bee Industry Council and has been involved with biosecurity issues at both the state and federal levels on behalf of the Honeybee industry.  This includes the national Quarantine Committee and involvement with the Victorian State Quarantine Response Team.