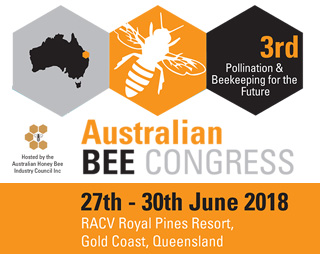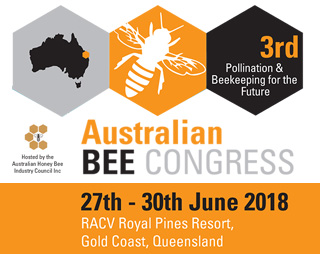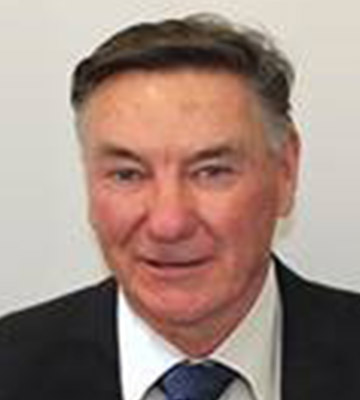 Paul Callander
Managing Director, ManukaLife Pty Ltd
Biography
In January 2015, Paul Callander co-founded and became Managing Director of ManukaLife Pty Ltd. Paul is responsible for the company's strategy and growth and has twenty five years' experience in building companies from start-up to large profitable listed entities.
Paul started as a Commercial Pilot and graduated from the Western Australian Aviation Academy with a Senior Commercial Airline Pilots licence. He served with several Aircraft operations as a Commercial pilot.
He spent ten years in Silicon Valley with a start up in semiconductor capital equipment manufacturing with Lam Research (NASDAQ – LRCX) where he was Vice President for Asia Pacific operations. Asia became a significant region for LRCX and Paul established offices, joint ventures, manufacturing, and was responsible for all operations in the region. On his departure LRCX had a market cap of approx. US$1.5Bn.
Paul subsequently moved to Singapore and founded a software company Integrated Process and Retrieval Solutions (IPRS) Asia Pacific Pty Ltd. He then merged this with a U.S. Software firm Optika Inc. a provider of electronic business solutions. Paul continued on as part of the executive management team as Vice President of Asia Pacific and listed the company on NASDAQ.
He joined Canadian start-up company Taleo Inc to establish Asia Pacific operations initially in Sydney. Recruited as Managing Director Paul had full responsibilities for all operations throughout the region. Taleo became the global leader in Software as a Service (SaaS) for Talent Management Solutions. He was a part of the executive team when Taleo listed on NASDAQ. Taleo was acquired by Oracle for US$1Bn.
Paul became aware of the current and growing demand for Manuka honey and, together with Tony Woods, embarked on establishing a Manuka honey industry. Their vision extends beyond the production of honey to the establishment of apiary businesses, product manufacturing, plant breeding and intellectual property, research and development etc.
Paul's extensive corporate experience with establishing and growing viable companies, developing strategic partnerships, capital raising, investor relations, manufacturing, joint ventures, and distribution and marketing agreements has been invaluable to the successful foundation and growth of ManukaLife Pty Ltd.