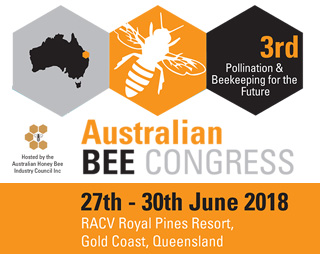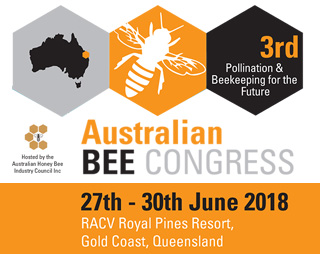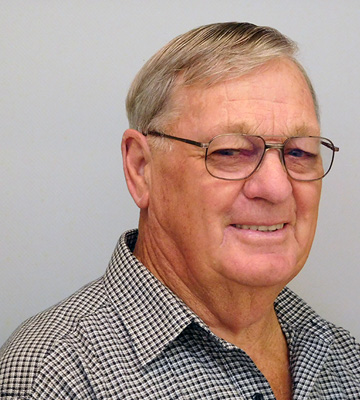 John Bassett
Kereta Honey Ltd, Thames, New Zealand
Biography
John has been a commercial beekeeper for 40 years.  He and his wife Pauline commenced operating commercially in 1977 when they established Waitomo Honey Ltd.  At its height this business ran 2000 hives, employed 3 to 4 staff with income derived from local and export honey sales, kiwifruit pollination, and production of queens.
John has been actively involved in national industry groups and is currently vice-president of the Waikato hub of ApicultureNZ (formerly the National Beekeepers' Assn).  He was founding director of a national bee genetic improvement group, was the foundation chairman of what is now called the UMF Honey Assn, a chairman of the NZ Queen Bee Producers Assn, a member of the Kiwifruit Pollination Assn, and instigator/member of a Hard Business Network for development of active Manuka honey products.
Now in his 70's and supposedly semi-retired, John still runs about 250 hives on the Coromandel Peninsula and Hauraki Plains, focussing his time on Manuka honey production and maintaining a strong interest in bee genetics and bee health.