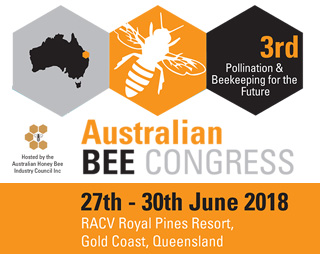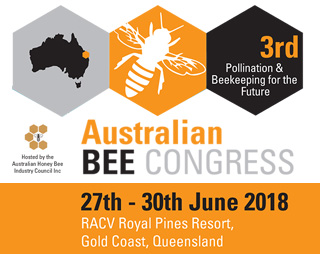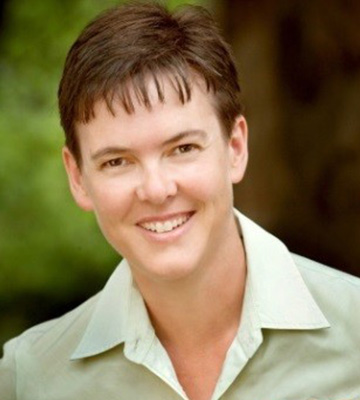 Jodie Goldsworthy
Director & 4th Generation Australian Beekeeper, Beechworth Honey Group of Companies, Beechworth, VIC
Biography
Jodie Goldsworthy represents the fourth generation of her family's tradition of beekeeping. Because of this unique background she and her husband Steven commenced in their own right in 1992 with their first production of bulk honey. A year later they redeveloped the Beechworth Honey brand to market their product to a wider audience. Now, more than twenty years later, the brand is considered one of the 'majors' in the Australian market and Beechworth Honey is Australia's largest independently owned specialist honey business.
Jodie adores honey and its versatility in food. She released her first book in 2009 called Cooking, Tasting, Living Honey, as a snapshot into a tradition of living, breathing, eating and sleeping honey. In 2017 she was a contributing Author to the international book "No Bees, No Food" which brings together 66 global leaders of the beekeeping fraternity to provide insights into the importance of bees and beekeeping globally.
Jodie is happiest nestled in a quiet pristine environment amongst their beehives living in country Victoria or sharing her passion for bees and beekeeping. She is always dedicated to keeping up the good fight for bees and beekeepers, as evident through her involvement in and membership of many Beekeeping Industry bodies, both Australian and International. She is resigned to the fact that in all probabilities just like her buzzy worker friends there will always be more work to be done.