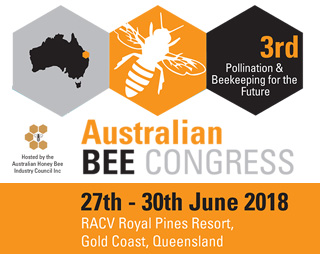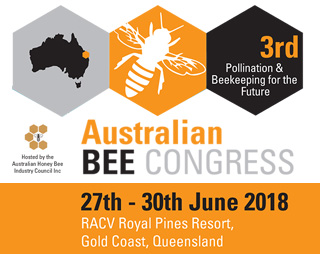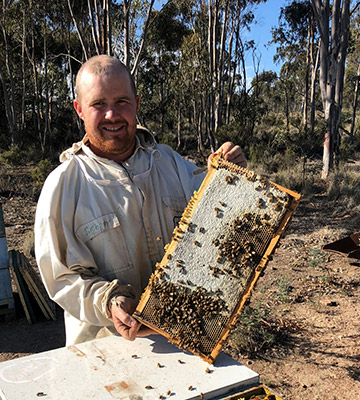 James Kershaw
Sterling Kershaw & Co, Gundaroo, NSW
Biography
James is a 5th generation beekeeper from Southern NSW. He is grateful to have acquired valuable bee knowledge from experiences his grandfathers, uncles, father and brothers, have shared with him. James is a partner in their family commercial beekeeping operation, for Sterling Kershaw & Co. Currently running 2400 honey production hives and 400 nuc's for queen rearing. Also, providing a pollination service for Almonds since 2007.
James has undertaken two field trips to USA, experiencing large commercial beekeeping operations. These unique opportunities had given James experience & observation skills of the possibilities of integrated pest management for Varroa and other mites. James gained valuable knowledge with hands on experience, on a much larger scale of operations of the industry, greater than in Australia.
He is an active industry member for the past 14 years. James has dedicated his time and shared his bee passion with other industry members.
James is branch President, of the Southern Tablelands Branch of the NSW Apiarist Association since 2012.
The past 5 years, James has thoroughly enjoyed participating as a board member with Agrifutures of Australia (previously RIRDC), reviewing research proposals to benefit the industry.