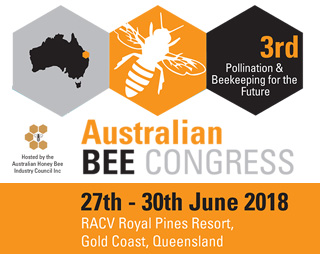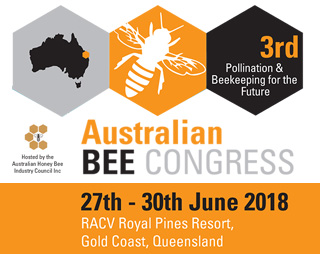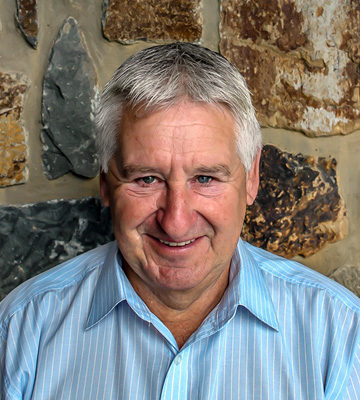 Ian Cane
Apiarist, Victoria
Biography
Ian is a highly regarded Apiarist with over 50 years' experience in the Industry and is also a qualified Carpenter. His family has been involved in Victoria's Apiculture Industry for over 100 years.
Ian's fascination with the forest and the Environment started from a young age as he spent his youth beekeeping with his Father and Grandfather. On his many journeys into the forest, he listened to his grandfather's observations about the damage to the Murray/Darling ecosystem and the Box/Ironbark forests in the 1960's. This shaped his thoughts about the Environment and the use of public assets which has spurred a lifelong passion advocating for the management of public assets so that all values and uses are recognised in perpetuity, ensuring that the forests can be enjoyed for generations to come and something that our grandchildren can be proud of.
Ian and his wife Robyn have lived in East Gippsland for 35 years, operating a 1,000 hive Apiculture Business out of the small town of Bruthen, situated in the picturesque Tambo valley and have two children and two beautiful grandchildren.
Throughout his career Ian has held and currently holds, board and consulting roles in various organisations in a wide range of Industries, including the Apiculture Industry and through his advisory work, has supported many local businesses to grow revenue and improve business viability. He also volunteers for a variety of local community organisations.
Almost 20 years ago, Ian developed a management plan for Gippsland Forests that recommended the adoption of Special Management Zones around bee sites, the key principal of "co-existence, and that all values and uses are recognised" and in particular, that of the Apiculture Industry and food security.
Ian is a passionate advocate for the Apiculture Industry and food security through improved management systems of public land. He is a key person in advising State and Federal Governments on best practice forest management.
Ian believes that the Apiary Industry has great potential, but resource security is paramount to achieving a sustainable Industry that can deliver food security through pollination services and honey production today and into the future.