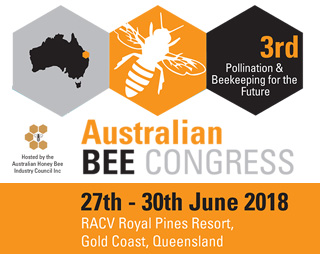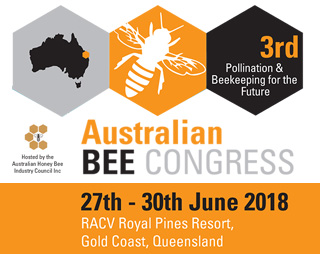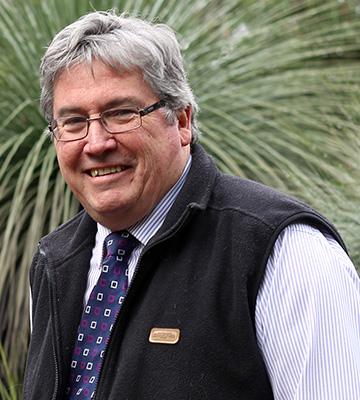 Greg Fraser
Executive Director and CEO, Plant Health Australia, Canberra, ACT
Biography
Greg Fraser has a diverse background in Australian agriculture having worked in tropical and temperate horticulture, broadacre agriculture, sugarcane, cotton and forestry industries. He has held membership on a number of boards and managed various enterprises in agricultural, chemical and biotechnology industries.
Since joining Plant Health Australia in 2008, Greg has been heavily engaged in government committees, discussion and negotiations with plant biosecurity research organisations and with PHA's 39 industry member organisations. Strategy development not only for PHA but also on Australia's biosecurity system, national plant biosecurity research and development and various industry specific programs, has been a focus.
Greg holds degrees in science and management and is a Fellow of Ag Institute Australia and a Fellow of the Australian Institute of Company Directors.