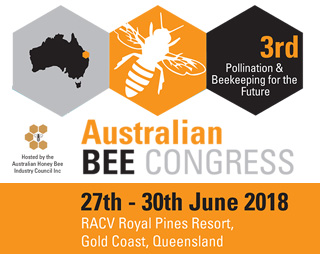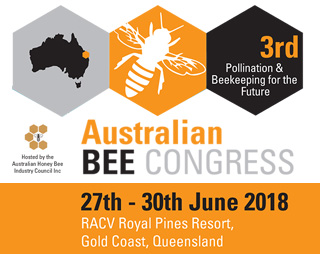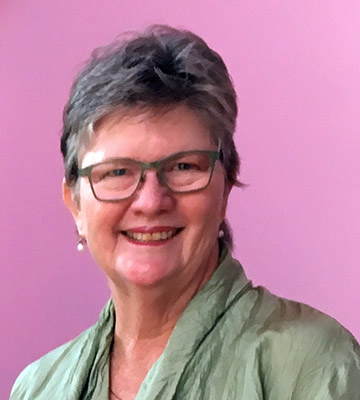 Dianne Fullelove
Industry Development Manager, Australian Melon Industry, Kenmore, QLD
Biography
Dianne Fullelove, Bachelor Applied Science in Horticultural Technology (Honours) and Graduate Diploma in Teaching is an experienced horticultural industry scientist, educator and industry development strategist.
She is the director of Dianne Fullelove & Associates Pty Ltd, a people and industry business focussing on strategic initiatives, capacity building, learning, industry and people development.
Dianne is experienced in leadership roles at a regional and national level with rural industry based organisations. She has strong government networks and is very experienced in stakeholder engagement with industry members and supply chain in rural industries.
Current projects include leading industry development and biosecurity activities for the Australian melon industry. Dianne has initiated levies for the melon industry; managed biosecurity and food safety incursions and has instigated the increase in melon exports. She has organised conferences and field days.
During her career, Dianne has worked in increasing the participation of students in agricultural studies, developed leadership programs for the vegetable, banana, pineapple, melon industries and led the increase in business skills in the vegetable industry.
She has experience in strategic planning, communications and research program development.