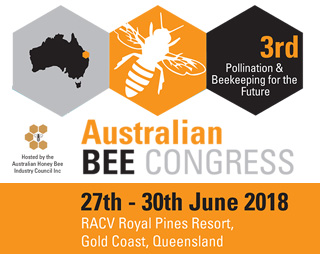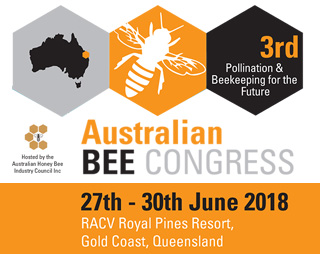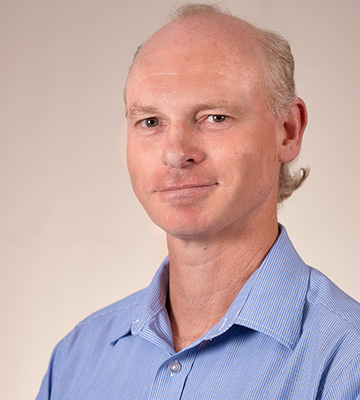 Dean Haley
Facilities Supervisor, Luina Bio Pty Ltd, Darra, QLD
Biography
Dean's interest in Native Stingless Bees started when he was a boy living in central west NSW. Dean grew up on a sheep/ wheat and cattle farm and kept honey bees as a hobby. Agriculture, Honey, Pollination and natural systems were of interest to him. Dean was told that these tiny native bees used to live in the area but none had been seen for a long time. It wasn't until he moved to Brisbane that he started to keep these fascinating bees.
When not playing with bees, Dean works full time as a scientist in a Biotech company which is a passion he has followed for more than 20 years in Sydney, Melbourne and Brisbane. Scientific curiosity and interest in these bees has combined for Dean. Dean has provided help and guidance to several PhD students researching stingless bees as part of their studies.
Dean is a guest blogger on the web site www.australiannativebee.com where they seek to educate potential beekeepers in the best ways to look after their hives. Dean has designed a display hive that allows people to see into the inner workings of the nest. Supply of these ornate hives to fellow hobbyists and families is Dean's chief foray into commercialism. Dean is very interested in the key problems facing our stingless bees today. How to propagate and increase hive numbers with the minimum of stress, how to protect against some nasty natural enemies like phorid flies, and how boxes and management techniques protect bees in heat and cold.
Dean is a founding member of the Brisbane Native Beekeepers Club (The BNBC) and is on the organising committee for the Australian Native Bee Conference (2018). He is grateful to the established stingless bee keepers, hobbyists, naturalists and researchers who have taught him so much about these bees.