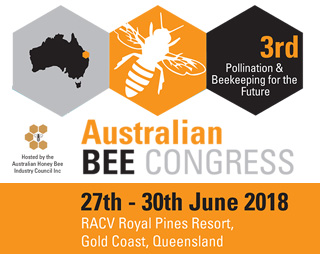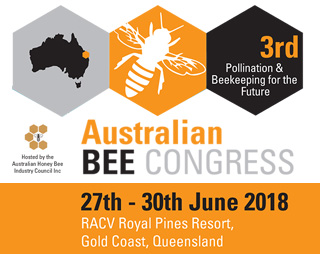 David Hackenberg
Hackenberg Apiaries, Lewisburg, Pennsylvania, USA
Biography
David Hackenberg began keeping bees as a FFA project in 1962 at Mifflinburg Area High School. By the time he had graduated high school he had already started his own business maintaining several hundred hives. Over time he had built his business to include 3000 bee colonies but in November 2006 lost 80% of the hives due to CCD (Colony Collapse Disorder). David is credited with the discovery of CCD. He and his son David R. now run Hackenberg Apiaries with 1500 active bee colonies.
After serving as the president of the Pennsylvania State Beekeepers Association, the American Beekeeping Federation and as a member of the National Honey Board, Dave presently holds the position of co-chairman of the Honey Bee Health Advisory Board. David is also presently serving on the Pollinator Stewardship Council.
David is married to Linda and together they have four children with families of their own: David R. and his wife Beth, Kevin and his wife Meg, Jeanne and her husband George, and Betsy and her husband Gary. The Hackenberg family also includes eight grandchildren, Joseph, Justin, Jonathan, Jordan, Asher, Jake, Katherine, Andrew and Stephen.
Hackenberg Apiaries is involved in the areas of pollination, trucking, honey production and education in the beekeeping industry. David's life's work contributes to the overall pollination of six states: Florida, California, Georgia, South Carolina, Pennsylvania, Maine and New York.