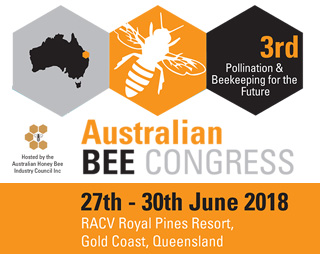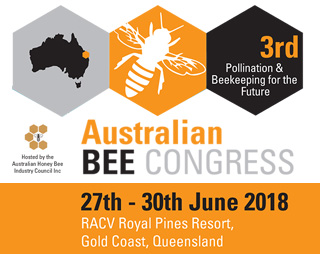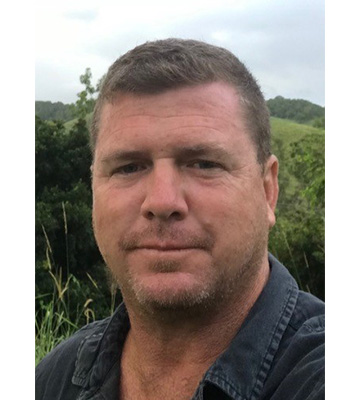 Chris Fuller
Owner and Director, Kin Kin Native Bees, Kin Kin, Qld
Biography
Chris Fuller is the owner and director of Kin Kin Native Bees. Chris gained his interest in Australian native bees while working for over 20 years as an entomology and IPM (Integrated Pest Management) consultant to the macadamia industry on the Sunshine Coast.
Early in his career he identified how abundant the stingless bees were on certain orchards and started investigating the importance of native bees as macadamia pollinators. This, in conjunction with the decline in feral honeybees in bush surrounding the orchards, prompted him to start building and propagating hives of native stingless bees and now offers a commercial pollination service to help growers maximise crop yields.
Chris's interest now also include the education of macadamia growers in the use of stingless bees and also the safer use of agricultural chemicals when bees are 'on farm'.