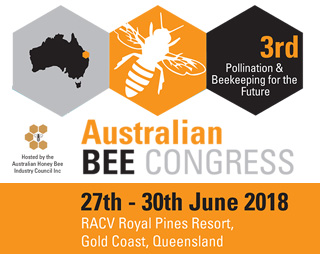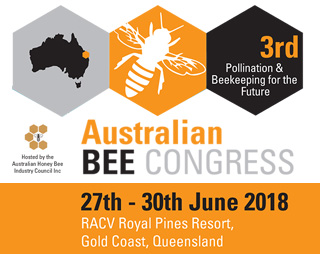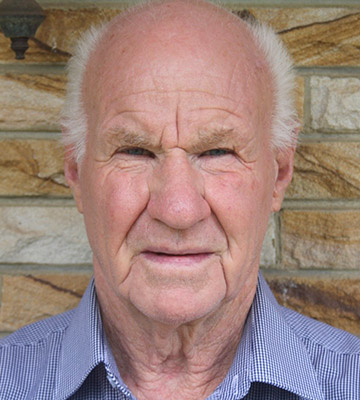 Bruce White OAM
Amateur Beekeeping Association of NSW, NSW
Biography
Bruce White had an interest in beekeeping from an early age while still at Primary school when a class mate had a hive in his parent's backyard, he became involved in Junior Farmers and did a project on beekeeping, with his parents letting him keep hive with glass sides in his bedroom.
After graduation from Hawkesbury Agricultural College Bruce joined the apiary section of NSW Department of Primary Industries, retiring in 2005 as Technical Specialist Apiculture after 41 years of service.
Bruce has a passion to pass on knowledge running education programs and co-wrote the original National Certificate III in Beekeeping Units.
Bruce has visited over twenty five overseas beekeeping countries and has acted as a tour guide for Australians visiting Apimondia congresses.
He managed the imported queen bees at the Australian Honeybee Quarantine Station Eastern Creek for over twenty years.
Bruce is a Life member of the NSW Amateur Beekeeping Association, the largest Australian beekeeping association with twenty one branches and over one thousand six hundred members and is the 2017-2018 President.
In 2011 Bruce was awarded an Order of Australia Medal for Services to the beekeeping industry. He is also a local and International honey judge. In 2018 at the Sydney Royal Easter Show Bruce was made a Legend in recognition for outstanding service and commitment to the Sydney Royal Easter Show, that also includes the National Honey Show.