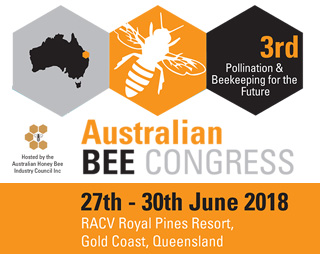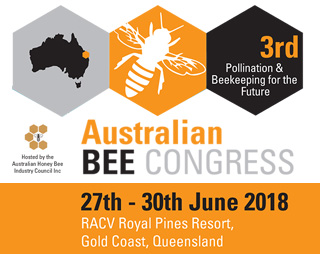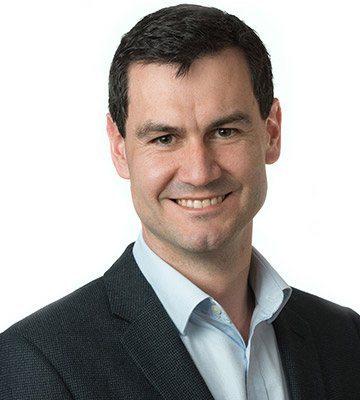 Angus Crawford
Technical Manager, Apple and Pear Australia Ltd
Biography
As Technical Manager at APAL, Angus drives the extension and technical transfer activities for the apple and pear industry. Angus leads the flagship program Future Orchards® which is recognised worldwide and has driven significant productivity improvement to the apple and pear industry. Other programs include Speed Updating, Post-harvest seminars, Pear Masterclasses, regional and international study tours as well as supplying regular written articles and updates to the industry.
Angus has qualifications in Agricultural Sciences where he focused on production horticulture and plant physiology. In previous roles he has assisted in the cherry industry's cherry quality evaluation program, CherryNet, a cherry quality project run by a consortium of progressive cherry growers in Victoria. Angus has spent five years as a researcher evaluating chemical products for efficacy and residues, including mating disruption and biological based pest and disease controls on apples and pears. He then spent a further five years as a commercial horticultural agronomy advisor before joining APAL.
As Technical Manager Angus provides growers and industry with expert technical advice and represents the industry in matters of biosecurity, technical export preparedness and crop protection stewardship. Angus has led two major international study tours to both Europe in 2015 and the United States in 2017.