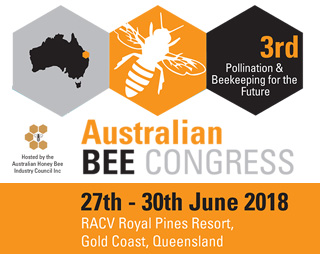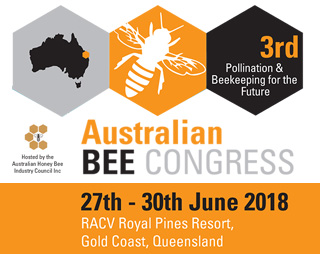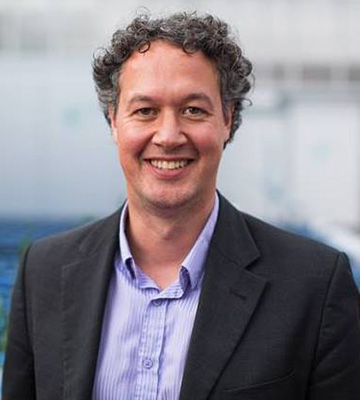 Professor Andrew Lowe
Director of Food Innovation and Professor of Plant Conservation Biology, University of Adelaide
Biography
Andy Lowe is a global expert in plants and trees, particularly the monitoring, management and utilisation of genetic, biological and ecosystem resources. During his career he has discovered new species, found 'lost' forests, helped lobby to control illegal logging and developed new habitat restoration protocols.
Andy was made Professor of Plant Conservation Biology at the University of Adelaide in 2006, nine years after gaining his PhD in Plant Evolutionary Biology (1997) from the University of St Andrews, UK. Since this time, he has served as: Director of the Australian Centre for Evolutionary Biology and Biodiversity; Head of Science of the South Australia Department of Environment; Acting Director of the South Australian Museum; Associate Science Director of the Terrestrial Ecosystem Research Network (TERN); and Chief Scientific Officer of Double Helix Tracking Technologies, a Bioknowledge start-up that uses DNA tools to eliminate illegal logging. He is a highly awarded scientist and has served on a broad range of national and international boards and committees, including the UN's Office of Drugs and Crime expert working group on timber tracking, and is a lead author of the Intergovernmental Platform on Biodiversity and Ecosystem Services.
He is currently inaugural Director of Food Innovation, a University-wide role that brings together expertise in research and teaching across faculties, institutes and schools to coordinate significant food industry and government engagement sectors across South Australia, and internationally.
In his academic career, Andy has been awarded nearly $40M of grant funding and leveraged over $120M of further support and has published over 250 scientific outputs. He has collaborated with over 300 researchers, from 100 institutes in 30 countries, and is passionate about communicating science and knowledge to a general audience.